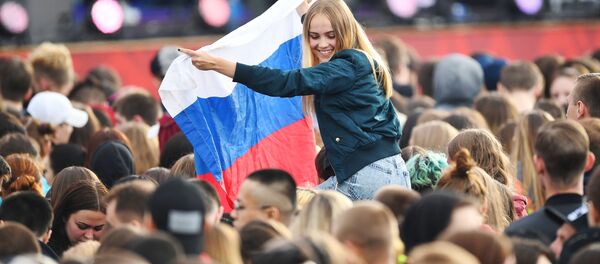 Achilles, a congenitally deaf snow-white cat, who also predicted the match winners during the 2017 Confederations Cup, will predict the results of the World Cup matches set to be held in St. Petersburg on June 19, June 22, June 26, July 3 and July 20.
Earlier it was reported that Achilles had been chosen the World Cup animal oracle for being the most stress-resistant and human-oriented of about 50 cats living at the Hermitage. Achilles has been given the Russia football kit in the form of white and red overalls. His number is nine, which refers to the number of a cat's lives.
The World Cup will continue through July 15, with a total of 64 matches set to be played at 12 stadiums across 11 Russian cities.