Despite the snapshot being no longer available on the Air Force's Facebook page, where it had been originally posted, the website Task & Purpose suggests that the picture was taken at Eielson Air Force Base, just southeast of Moose Creek, Alaska.
Such a "half-penis" could have been a result of standard training flights at the air base; or, alternatively, pilots might have stopped leaving traces halfway through the flight, for fear of attracting the military command's criticism.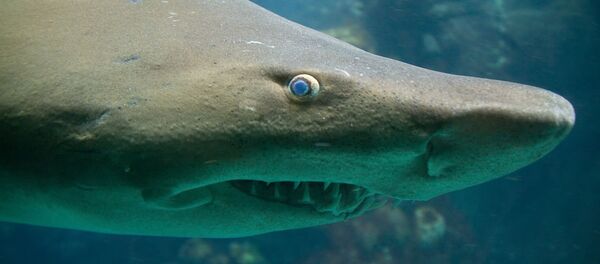 There were earlier reports of two US Navy pilots who faced a six-month probation period after they "drew" a gigantic penis over the island of Whidbey, Washington. The artwork was then publicized following multiple posts on social media platforms made by citizens living in the neighborhood.