With only a few imported films and a number of poorly-reviewed domestic movies competing against it, the film starring Akshay Kumar managed to secure a narrow victory over Chinese fantasy romance film How Long Will I Love You — which earned 54.92 million yuan ($8.56 million) in its second weekend — to take the No.1 spot.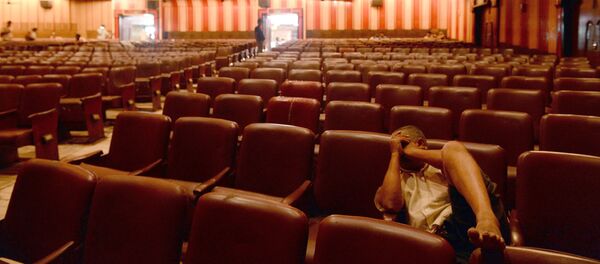 Despite its low box-office performance and mediocre 7.2/10 rating on Chinese review platform Douban, the film has sparked widespread discussion on Chinese social media platforms with its unusual story about an Indian man and his wife's efforts to build an in-house toilet despite local traditions of defecating out in the open.
The story has resonated with many Chinese moviegoers, who see it as advocating feminism and the status of women.
"The film is based on a true event. India is becoming stronger as individualism and feminism are awakening in their country, while we're still having to deal with classes that teach traditional feminine values!" says one comment on Douban that has garnered more than 600 likes.
"Thank you Indians for producing such a good film! It is always difficult to challenge traditional culture — just imagine how many Chinese women and their husbands would be willing to stand up to the stupid tradition that forbids women from eating dinner at the same table as their family in some of China's rural areas? People would just say 'no fussing, it's just a tradition!'" commented netizen That Year's Amber River.
"The film means a lot to Indian women… For me, a dirty toilet is something that I can barely tolerate, but these women in the film don't even have a toilet…" wrote Sina Weibo user Qiao Xinxue.
Expressing their surprise to see how difficult it is for rural Indian women to have an in-door toilet, some Chinese moviegoers discussed the hygiene issues they face in their own cities. "I saw Toilet-Ek Prem Katha on Saturday and you know what came to my mind first? There are still Chinese males defecating in the open even when there are plenty of public toilets around — I've seen it more than once on my way to work, which is totally outrageous," wrote one netizen.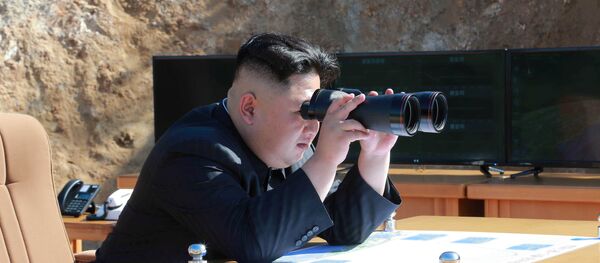 While some have given a thumbs-up to this Indian comedy film, some Chinese filmgoers complained that they're becoming tired of watching Indian stories that are gradually starting to feel too similar.
"I went to see Toilet-Ek Prem Katha because it is said to be based on true events, but I feel that Indian films, from Dangal to Hindi Medium to this film, are becoming clichés," wrote Sina Weibo user Jiumi's Swordman.
"The several imported Indian films I've seen all feature a similar popcorn story about how an individual manages to fight local traditional values," the netizen went on to explain. "Other Indian films such as [the thriller] Drishyam are better."
This article originally appeared on the Global Times website