Britain's Institute for Public Policy Research has published a report, released to the British media, urging the provision of free aged-care services to the elderly. Among the measures advocated are free assistance with house-cleaning, cooking, eating and dressing particularly for elderly Brits who do not have sufficient access to the services of the National Health Service (NHS).
The proposed measures, acknowledged in the report, would raise the costs of aged social care to at least US$48 billion per year by 2030 but the report's authors insist that the expansion of such services would be a fulfillment of the original vision for the NHS held at its founding in 1948.
The findings have been endorsed by Age UK, whose charity director Caroline Abrahams said to the UK media, "Personal care, free at the point of need, would give older people confidence they would get help when they need it, and this would be a big improvement on the situation we have today."
Funding levels for the NHS, which will this year celebrate its 70th year, have consistently been a fraught political issue and will determine how feasible the report's recommendations are.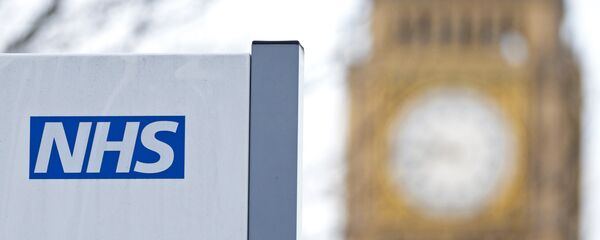 Speaking to the British media, Health Secretary Jeremy Hunt called negotiations over future rises in NHS funding "difficult," and said, "we should never doubt this prime minister's commitment to our NHS, to the people who work in it and to the patients who depend on it."
The IPPR's report also calls more generally for an end to the policy of austerity in relations to medical services that have steadily escalated over the past decade.