The Yonhap news agency reported citing government sources that on Thursday the two states held talks between high-ranking military officials within the framework of the agreements reached on April 27 between the leaders of the two Koreas.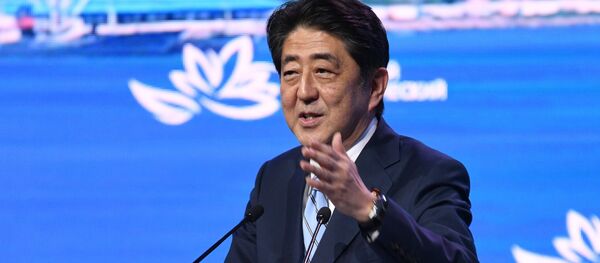 According to the media outlet, during the meeting the South Korean side made a number of proposals including the relocation of the North Korean artillery to the positions located up to 40 kilometers (some 25 miles) from the line dividing the two Korean states.
The situation on the Korean Peninsula has been significantly improving within last several months with North Korean Leader Kim Jong Un and South Korean President Moon Jae-in having held their first meeting on April 27.