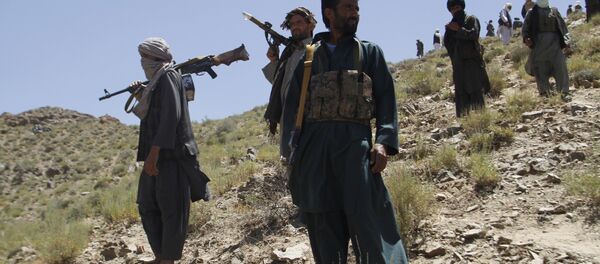 The Afghan authorities' initiative to prolong the ceasefire and launch talks was welcomed by Washington, with US Secretary of State Mike Pompeo expressing readiness to assist in the negotiating process.
NATO Secretary General Jens Stoltenberg hailed Kabul's decision as well, adding that the initiative could allow Taliban to show that the group would like a peaceful future for the Asian nation.
Afghanistan has long been suffering from unstable political, social and security situation due to the simmering militant insurgency, including that of Taliban and the *Daesh terrorist group.
---
*Daesh (IS/ISIS/ISIL/Islamic State) — a terrorist group banned in Russia.