Clashes occurred in the town of Pisoderi in the area of ​​Lake Prespa in northern Greece, the voria.gr portal reported.
The police blocked buses with protesters heading for the place of signing the agreement in the village of Psarades.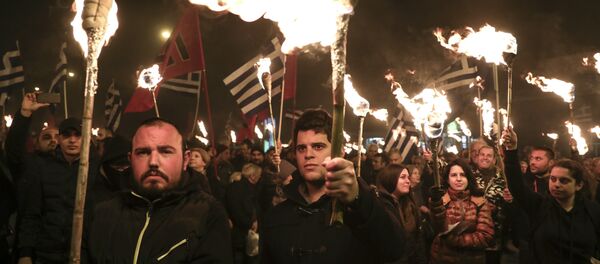 When the demonstrators tried to break through the cordon, the police used tear gas, and clashes occurred.
The publication said, citing the police department of the Greek region of Western Macedonia, that there were seven police officers and seven civilians among the injured. All of them were taken to hospitals after receiving the first aid.
Earlier in the day, Athens and Skopje signed an agreement on the new constitutional name of the Former Yugoslav Republic of Macedonia (FYROM). Macedonia is now named the Republic of North Macedonia, or Severna Makedonija in Macedonian.
Many people living in the Greek region of Macedonia oppose the agreement, considering it an attempt to misappropriate the history of Greece and to claim Greek territories.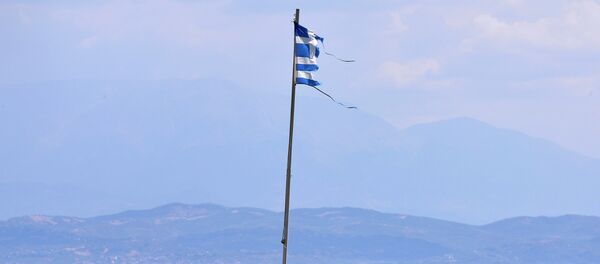 Macedonia gained independence from Yugoslavia in 1991. Athens has been in dispute with the country over its name, claiming that Macedonia might have territorial claims to Greece's own region of the same name.
In the 1995 interim bilateral accord, Greece agreed that the term Former Yugoslav Republic of Macedonia would be applied to Macedonia until settlement of the dispute.
Athens has been blocking Skopje's NATO and EU ambitions over the lack of agreement on the issue.