"I don't think that lack of concentration is the reason why we lost. No one could get distracted during a World Cup match. But there are mistakes sometimes, someone does something wrong. Sometimes the opponents manage to use it [to their advantage]… The opponents exhaust you, they force you to make mistakes. This must be taken into consideration," Cuper told journalists.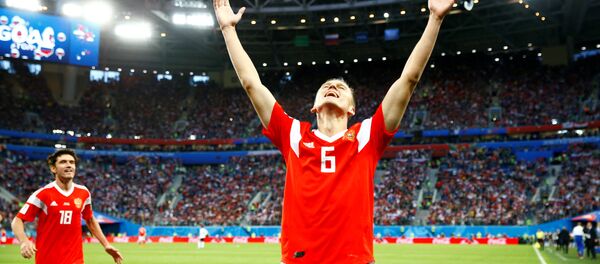 In turn, Hector Cuper emphasized that 10-minute spell costed his side dearly in the FIFA World Cup match against Russia.
"We had just 10 or 12 bad minutes in the second half. Sometimes it happens. We made mistakes. And didn't play well enough in the defense. We were a little unlucky and didn't score when we had chances. We lost the match in this period, though the first half was excellent. Unfortunately, we have to play all the 90 minutes," Cuper said during his post-match press conference.
Egypt went down 3-1 to Russia in St. Petersburg on Tuesday, meaning they have yet to register a point in Group A, having lost their opening two matches. They will face Saudi Arabia in Volgograd on June 25 in their final Group A encounter.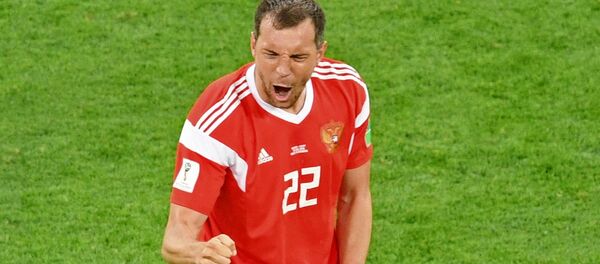 Russia has six points from two games and has scored eight goals overall. Stanislav Cherchesov's squad is almost certain to qualify for the round of 16.
The 2018 FIFA World Cup kicked off on June 14 and will continue until July 15, with the matches set to be played in 11 cities across Russia.