"The European Commission has opened a formal investigation to assess whether supply agreements between Qatar Petroleum companies exporting liquefied natural gas (LNG) and European importers have hindered the free flow of gas within the European Economic Area (EEA), in breach of EU antitrust rules," the commission's press service stated.
Some clauses in these agreements appeared to ban redirection of cargoes or to restrict the territories where this redirection can take place, as well as the volumes of this diversion, the commission suggested.
Such practices constitute the violation of EU antitrust legislation, according to the press release.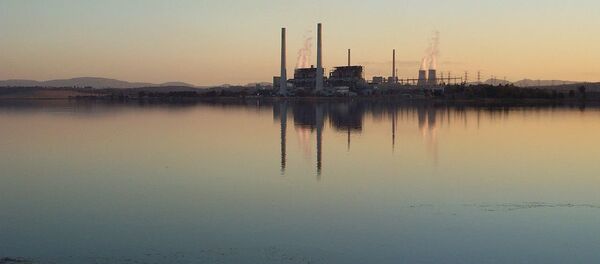 The share of Qatar Petroleum's LNG supplies in the European Union's imports is 40 percent, making the Qatari state-owned company the largest LNG supplier to the continent.
The European Union seeks to curb territorial restrictions within the EEA.
To remove these limitations in the energy sector, the European Commission has obliged Russian oil and gas company Gazprom to abandon contractual restrictions on resales of its gas within the bloc to ensure the free flow of gas on the European market.