A deserted hangar is being converted into an astonishingly big brothel, fueling outrage among some living nearby, according to The Guardian.
The so-called "Hangar d'Amour" is being developed from an abandoned hangar in a Belgian resort town, Ostend, in a bid to clear the town's red-light district there and provide a fully-equipped location for local prostitutes, with a bar and a brewery close at hand.
READ MORE: 'Thousands' of Men in UK Are Live Streaming Child Abuse From Philippines
The prototype is the 51-room Villa Tinto in Antwerp, dubbed "Europe's most high-tech bordello," that features suites as well as safes to store cash, a biometric scanner to identify workers and an onsite police station. The new project will be, interestingly, run by the same company that the government had construct Villa Tinto in 2000.
The public appeared divided on the Ostend endeavor, with many pointing to the place's protected architectural status, adding that such a conversion would deprive the building of its intrinsic historic value. The hangar's exterior notably cannot be changed under Belgian law but the developers will be free to renovate the interior in line with their purposes.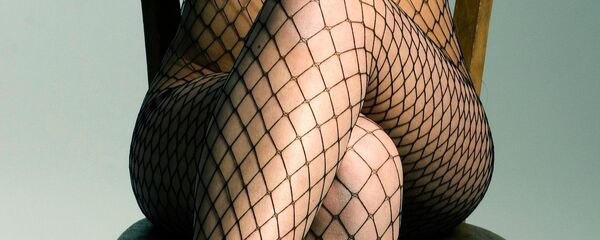 A number of social activists, including the non-profit Oostendse Oosteroever among others, have billed the venture "madness", suggesting that the hangar should be converted into a museum instead.
Ostend's mayor, however, pursued another line of thought, claiming the venture would lead to intermediaries being excluded, which would provide for a safer environment: 
"The conditions will be better, and the sector will be purified. Abuses will be excluded or certainly limited. There will also be a health center, an information desk and a room for the police."
Twitter users rushed to join in this chorus of praise, increasingly joking about signing up for vacation tours to Ostend:
The current legality of prostitution in Belgium is viewed by many as advantageous, since it allows for more safety and social acceptability, with sex workers taken away from the streets. Buying property to house prostitutes has been legal since 1995 in Belgium, with over 26,000 women estimated to be currently laboring in the sex service segment.