"I think talking is always a good idea… and I hope we will find a way forward," Harman, who is currently the president of the Woodrow Wilson Center, said on Thursday on the sidelines of a security forum in Washington.
If Trump and Putin do meet, she added, they should discuss differences on issues including meddling in US elections, cybersecurity, Ukraine and Syria.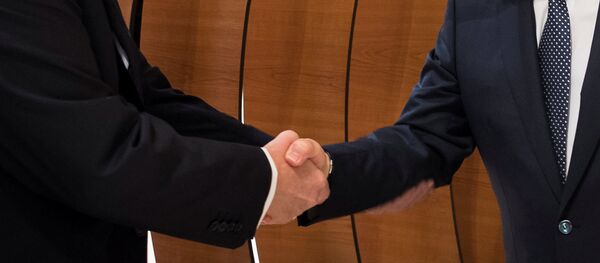 Harman said she also supports steps to address issues related to the Arctic region, which is also of great concern to Russia and the United States.
Earlier on Thursday, The Times newspaper reported that the Russian-US summit might take place during Trump's trip to Europe, during which he plans on attending the NATO Summit on July 11-12.
On June 10, Putin said his meeting with Trump would be held as soon as the United States was ready. The last time the two leaders met on the sidelines of the APEC summit in November.