According to Erekat, the much-touted "deal of the century" peace plan is not a deal at all, and was already being implemented, without regard for Palestine's interests.
"If there's any plan, this is being implemented on the ground: with moving the US embassy to occupied Jerusalem, withdrawing support for the two-state solution, cutting funds to the UNRWA [a UN body assisting displaced Palestinian refugees] and, eventually, trying to normalize the Israeli apartheid in Palestine," the senior negotiator said, speaking to the Middle East Eye.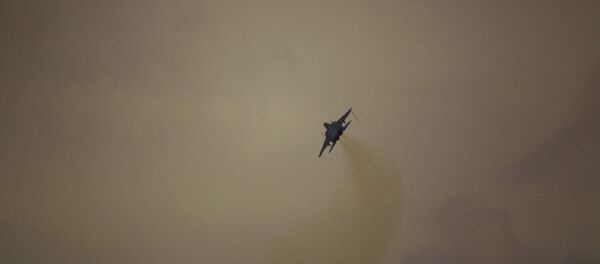 According to Erekat, US negotiators have become "nothing more than spokespeople for the Israeli occupation."
The Trump administration is expected to reveal the details of its long-awaited plan in the coming days. Erekat confirmed that Palestinian negotiators have not yet seen any official draft of the plan. 
On Friday, Israeli Prime Minister Benjamin Netanyahu met with Trump advisors Jared Kushner, Jason Greenblatt and US ambassador to Israel David Friedman to discuss the prospects for Israeli-Palestinian peace. The meeting comes following reports that Washington was trying to convince the leaders of the Gulf States to invest in economic projects in the Gaza Strip as a first step to sustained peace. A meeting between Netanyahu and King Abdullah II of Jordan last week further fueled speculation about preparations for a backroom deal.
Erekat dismissed the latter idea, emphasizing that King Abdullah "has been clear in his statements calling for a free Palestine with its capital in East Jerusalem. We are coordinating everything with the Jordanian side."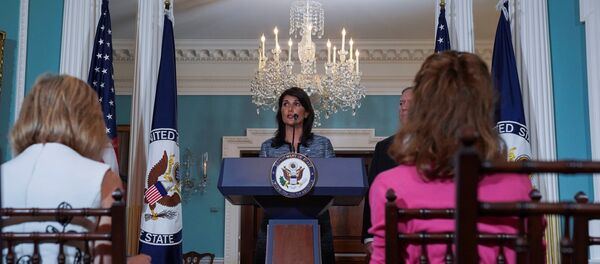 Erekat has been involved in repeated spats with US officials in recent months over what he has described as their attempts to butt in on an issue that's up to Israel and Palestine to decide. "I don't need Jason Greenblatt. I don't need Kushner. It's our lives," the PLO diplomat
said
last month.
Tensions between Tel Aviv and the Palestinians reached new highs this year after the Trump administration recognized the contested holy city of Jerusalem as Israel's capital and moved its embassy there. The move prompted the PLO to ask Arab states to cut ties with states that moved their embassies to Jerusalem, and has led to fierce violence on the border between Israel and the Gaza Strip. The Israeli military has resorted to deploying its military to suppress the rallies, and has launched numerous airstrikes into Gaza amid Hamas's launch of IED and flammables-laden balloons and kites into Israeli territory. At least 120 Palestinians have been killed in the violence since protests began on March 30, with one Israeli soldier receiving light injuries.