"If you get me one more glass of wine, I'll tell you stuff only Bob Mueller and I know," Warner boasted at the Democratic Congressional Campaign Committee annual Majority Trust retreat he was hosting, apparently making light of leaking information, an issue he has hammered Republicans on.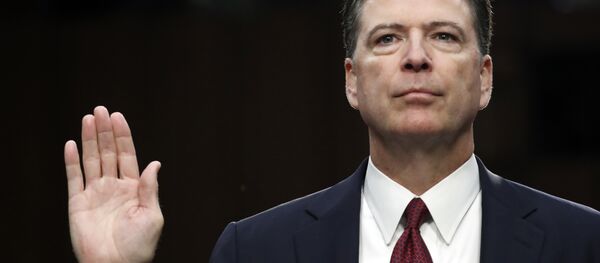 "The first thing any new member of the Intelligence Committee learns is the critical importance of protecting sources and methods," Warner said in a May 18 press release scolding Republicans for leaking information about the Mueller probe.
"If you think you've seen wild stuff so far, buckle up. It's going to be a wild couple of months," the Senator said Friday, roughly four months ahead of the midterm elections. The right-leaning beltway news staple Washington Examiner says that any Mueller revelations would fuel arguments made by the White House and their allies that the probe is politically motivated.
It isn't clear what "wild stuff" Warner was referring to. It could be the 13 "trolls" said to be in Saint Petersburg working for the nebulous Internet Research Agency that Mueller indicted, accusing them of such acts as posting "derogatory information about a number of candidates" on social media. Little has been publicly released about the activities of Russian trolls beyond having shared memes about Jesus and promoting a coloring book featuring a muscular Bernie Sanders. 
It could be that Warner was referring to the three Russian companies indicted alongside the trolls, including one which didn't exist during at the time Mueller alleged it was funnelling money into influence operations, according to court papers.
Warner could have also been referring to the indictment of Michael Flynn, who admitted to lying to the FBI about his conversation in December 2016 (after Trump had won the race) with Russian Ambassador Sergey Kislyak, in which he sought to influence the ambassador to delay a vote to condemn Israeli settlements. The following day, an anonymous Israeli official told CNN that Netanyahu had contacted the Trump team to ask them to help kill the resolution.
Meanwhile, Paul Manafort and Richard Gates could also have been the subject of Warner's "wild stuff" remark. But they've gotten in trouble not for collusion, but for financial crimes unrelated to the election. George Papadopoulos pled guilty to lying to the FBI in the probe after Mueller threatened to slap him with a bigger charge: failing to register as a foreign agent while lobbying on behalf of Israel.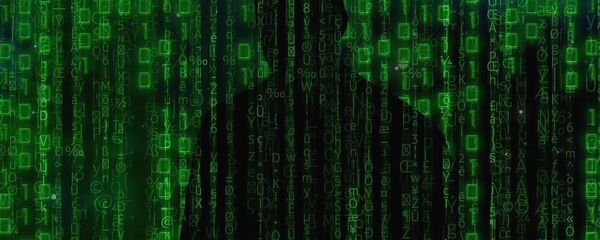 5 January 2017, 23:49 GMT
More than a year since the opening of the investigation over the Trump campaign's alleged collusion with the Russian government, or as preferred in the Western press, simply "Russia," five have pled guilty and 20 have been indicted. But as journalist Aaron Maté noted in the left-leaning Nation magazine, none of them have anything to do with the core allegation that Trump and Russian officials had secretly cooperated to swing the election.