The owner of Caddy's Restaurant and Lounge in Chesterfield, Virginia, was put on blast after netizens picked up on her Facebook post telling Waters to "Go back to Africa."
​"Maxine Waters shut your your big fat lips, no one wants to hear you rasium remarks," Maxie wrote. "Go back to Africa where youre from."
Within hours, Maxie deactivated her personal Facebook page as well as the restaurant's page after critics took digs at her commentary and grammar.
Deon Hamner, a patron at the restaurant, responded to Maxie's remarks, calling them "very upsetting."
"To hear anyone talking about sending somebody back to Africa is very upsetting. Just in the fact that we all come from different places, that's what makes America great," News One reported that Hamner wrote online.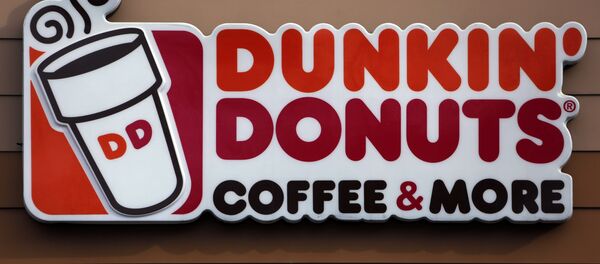 "If you want to alienate your business by blocking out a group of people, then good luck to you."
In response to the backlash, Raw Story reported that Maxie issued an "apology" of sorts via social media, saying, "Sorry. If everybody else can speak what they think, I can too."
"It is a country that we have freedom of speech and I use [mine] quite often," she added.
According to reports, Maxie's post was in response to Waters' statements encouraging citizens to confront Trump administration officials this past weekend.
Waters' comment followed actions by another Virginia establishment in Lexington last Friday, when White House spokeswoman Sarah Huckabee Sanders was refused service at the Red Hen restaurant for her defense of the Trump administration's discriminatory policies against immigrants and transgender people.