"The first contract for 12 aircraft will be signed soon, and the deliveries under this contract will begin shortly," he told reporters at a briefing in Komsomolsk-on-Amur.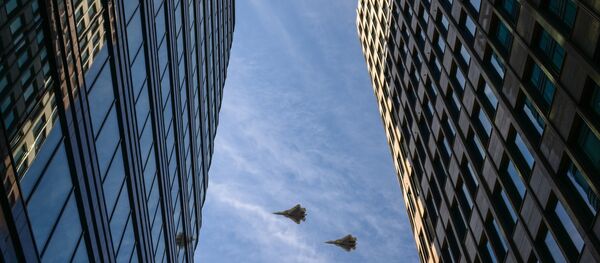 The southeastern Russian city is home to a plant of Russia's Sukhoi aircraft maker, which produces cutting-edge Su-57 stealth fighters.
The Su-57 made its maiden flight eight years ago. CEO of Russia's United Aircraft Corporation Yuri Slyusar said the first batch of Su-57s could come into service in 2019.
Krivoruchko also said a new corvette was going to join Russia's Pacific Fleet within a month. The Gromky is the second corvette of eight Project 20380 vessels that will be used for maritime patrols.