Virgin Airlines has announced that it will no longer assist the UK Home Office — responsible for immigration and security in the nation — to deport people classified as undocumented immigrants in the wake of the Windrush scandal involving the immigration status of those primarily from Caribbean countries, who arrived in the UK prior to 1973.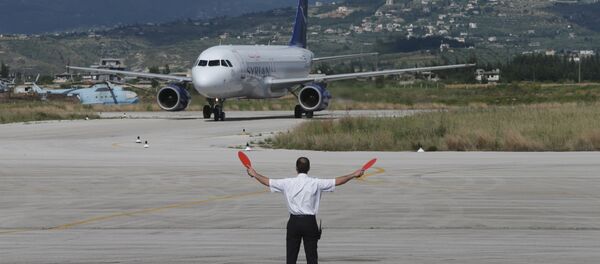 In a recent statement, a Virgin Atlantic spokesperson said, "Last month we made the decision to end all involuntary deportations on our network, and have already informed the Home Office. We believe this decision is in the best interest of our customers and people, and is in keeping with our values as a company."
The decision comes in the aftermath of the Windrush scandal, which claimed the job of UK Home Secretary Amber Rudd and raised questions over Prime Minister Theresa May's position due to the implementation of the policy during her tenure.
The "Windrush Generation" refers to immigrants from former British colonies, mostly in the Caribbean, in the late 20th century who were granted indefinite leave to remain in the nation but have never acquired citizenship.
Over recent months, multiple reports have emerged about members of the Windrush generation losing jobs, being denied services and facing deportation.
Virgin Airlines has long made available seats on its flights for detainees being deported back to Carribean islands.
Sam Bjorn, a spokesperson from Lesbians and Gays Support the Migrants, recently said, "Virgin's role in enforcing deportations has been devastating to people taken, against their will, to countries where they risk persecution, or have very little connection to. Not only did the airline unflinchingly put people's lives in danger for many years, it also made their staff unwillingly complicit in the brutality of the UK's hostile environment policy," the Guardian reported.
"Public attention will now be turning to other airline companies like British Airways who are still involved in transporting deportees," he added.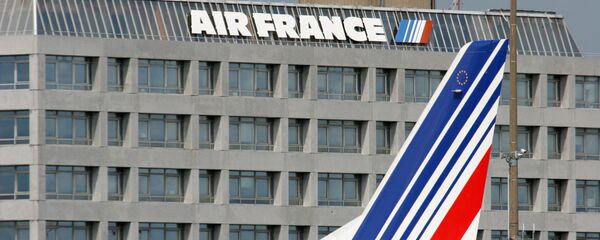 Caroline Lucas, co-leader of the Green Party, urged for British Airways to follow in the footsteps of Virgin Airlines.
"I welcome Virgin's decision but now British Airways has to follow suit. How can any airline justify working with the Home Office to deport people when in all too many cases they are being sent back to face discrimination and persecution," Lucas said.
The UK Home Office refused to comment on what it regards as merely an "operational matter," according to the Guardian.
Last month, new Home Secretary, Sajid Javid, admitted in a letter to the House of Commons Select Committee that around 20 highly-skilled UK residents had been wrongfully deported. In addition, around 1,000 highly-skilled residents are currently facing deportation from the country under Section 322 (5) of the Immigration Act, a controversial piece of legislation that allows for an individual deemed to pose a risk involving terrorism to be deported from the UK.