Members of an Iraqi hacktivist group called Daeshgram managed to beat the cyber defenses of a Daesh* digital propaganda magazine called al-Naba, drastically altering the publication's content, The Daily Mail reports.
According to the newspaper, the hackers added an image of Daesh leader Abu Bakr al-Baghdadi surrounded by scantily-clad dancers and an article about the terrorist group's alleged participation in the ongoing FIFA World Cup, as well as adorned the magazine's banner with a PornHub logo and placed offensive images on the front cover.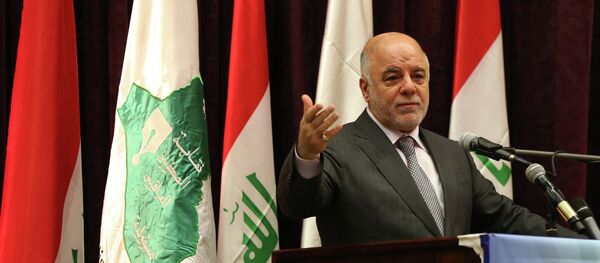 The hackers also introduced tracking software into the magazine that records the information of everyone who downloads the publication, thus helping uncover the identities of potential Daesh sympathizers.
As Daeshgram's members explained to the newspaper, they are "6 Iraqi IT and cybersecurity activists" who seek vengeance against Daesh for what the terrorist organization has done to their country.
"They did very bad things to our land and our people. They killed our people, they raped women and they practiced very brutal activities. Also, we think it is fun doing that and it is a big challenge for us," the hacktivists said.
* Daesh, also known as ISIL/ISIS, is a terrorist organization that is banned in Russia.