The Army gave Raytheon $10 million to design a 100-kilowatt laser weapons system that could be mounted onto the Army's Family of Medium Tactical Vehicles, a series of different vehicles built from the same chassis for various logistical needs.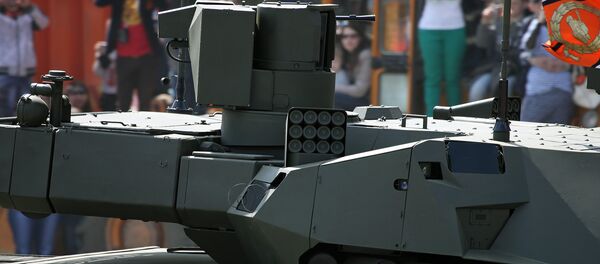 24 December 2016, 13:42 GMT
The trucks in question aren't deployed for blowing up enemies in offensive operations, so don't expect Raytheon's laser to be shooting at hostile actors during an invasion any time soon. Instead, it's far more likely the laser would protect the vehicle from incoming fire.
According to a July 3 Raytheon announcement, the "high energy laser tactical vehicle demonstration" program will be designed for neutralizing rockets, artillery shells and mortar fire and perhaps possess the ability to pick off small drones, too.
"Multi-spectral targeting sensors, fiber-combined lasers, power and thermal subsystems are incorporated in a single package," Roy Azevedo, vice president of intelligence, surveillance and surveillance systems at Raytheon, said in the news release.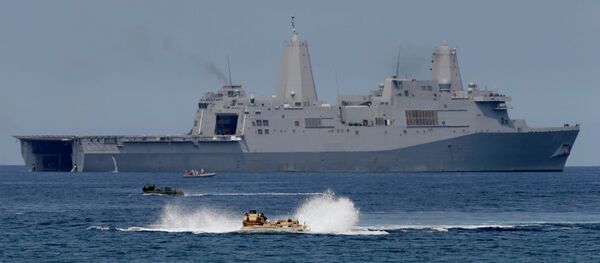 11 January 2018, 21:42 GMT
After the design phase, the Army plans to pick one company for a $130 million contract next year to continue developing the laser system, Executive Biz reported.
If plates of armor can be thought of as "passive protection" systems for military vehicles, "active protection" systems are gaining popularity worldwide in military forces. The US Army's Abrams tank, for instance, was recently outfitted with Israel's Trophy Active Protection System, while Russia's Armata T-14 was scheduled to get the Afganit active protection system back in the spring of 2016.