But Strzok wasn't periphery to the agency's operations, he was actually a key player in them, an investigative journalist told Sputnik Thursday.
​Strzok is frequently referred to as simply "an FBI agent," but in fact, "he was the top counter-espionage official within the FBI when all this was going on," Emmy Award-winning journalist Sharyl Attkisson told Fault Lines on Radio Sputnik Thursday, underscoring the major scandal in conservative news circles that Strzok and fellow FBI employee-turned-lover Lisa Page abused their powers as law enforcement agents to influence the presidential election.
"No. No he won't. We'll stop it," Strzok said in a reassuring text message to Page in August 2016 after she asked, "[Trump's] not ever going to become president, right? Right?!"
Peter Strzok and Lisa Page
"He wasn't just a rank-and-file guy spouting off one ill-advised email. And he pretty much touched every important investigation that stood to either 'clear' Hillary Clinton or 'get' Donald Trump," Attkisson told Sputnik.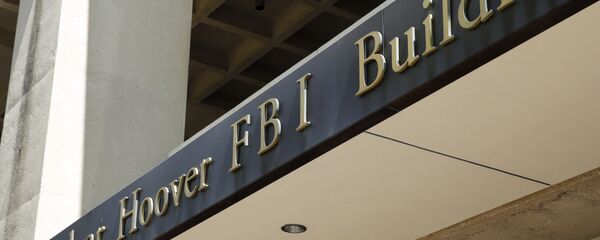 As if to amplify the potential significance of Strzok's political animus impacting his professional duties, special counsel Robert Mueller brought Strzok onto his team to help investigate allegations of collusion between Trump and Moscow, accusations the Russian government has repeatedly said are baseless.
While Mueller has dished out indictments to officials who held stints with the Trump campaign, such as Paul Manafort, George Papadopoulos, Michael Flynn and Rick Gates, the alleged crimes Mueller has identified were white-collar violations like bank fraud and conspiracy to commit bank fraud that the indictments say took place before anyone imagined Trump would be seriously running for president.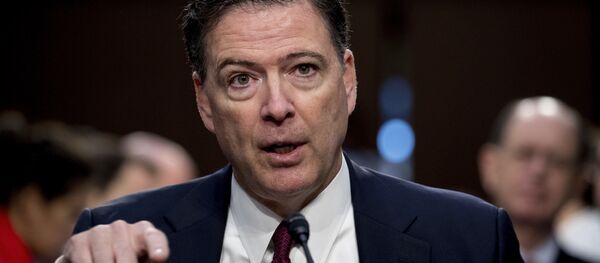 "Robert Mueller presumably didn't know that he and Strzok's colleague, Lisa Page, were talking like this on their personal text messages — but that's a problem, too. They served on Mueller's team and were only pulled, by the way, when the inspector general notified the special counsel about questionable text messages that said they were going to 'stop' Donald Trump and 'get' Donald Trump and have an insurance policy against him," the investigative journalist explained.
"It's a pretty big deal that such a high-level person was taking these steps and was involved in so many investigations," Attkisson said.