Last week, a US federal judge ordered the administration to reunite migrant children under the age of five with their parents by Tuesday.
Government lawyers told US District Judge Dana Sabraw of the Southern District of California during a status hearing on Friday that Health and Human Services would only be able to reunify about half of the nearly 100 migrant children under the age of 5 by the court-ordered Tuesday deadline, NBC News reported on Friday.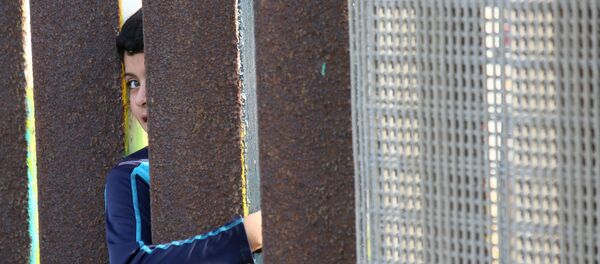 In addition, the government lawyers said that the parents of
19 migrant children have been deported
and for another 19 migrant children, their parents have been released from custody, but they cannot be located.
On Thursday, US Health and Human Services Secretary Alex Azar said that under 3,000 immigrant children may have been separated from their parents when the families were apprehended for illegally entering the United States. Azar said the court-ordered deadline was unrealistic and the children have not yet been reunited with their parents.