"Due to the Trump administration, we have decided to end our service for Iran," CMA CGM chief Rodolphe Saade said, according to the Times of Israel.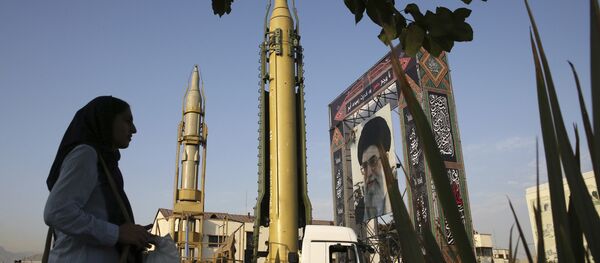 "Our Chinese competitors are hesitating a little, so maybe they have a different relationship with Trump, but we apply the rules."
CMA CGM is the world's third-largest container shipping fleet, according to United Nations statistics.
On May 8, 2018, US President Donald Trump announced the US withdrawal from the JCPOA (also known as the Iran nuclear deal), claiming that the agreement was flawed. He promised to re-impose sanctions against Tehran and against anyone working with the nation, including European allies of the US.
The recent announcement by CMA CGM comes in the wake of a Wednesday meeting between Iranian President Hassan Rouhani and Austrian Chancellor Sebastian Kurz, in which Rouhani said that his country would stay in the nuclear pact if the European Union upheld the commitments made by the United States.
"If EU can fill in for US commitments made in the deal, Iran will stay in it," Rouhani said in Vienna, quoted on his official website, adding "Currently, we are waiting for European countries' package on how to save the deal."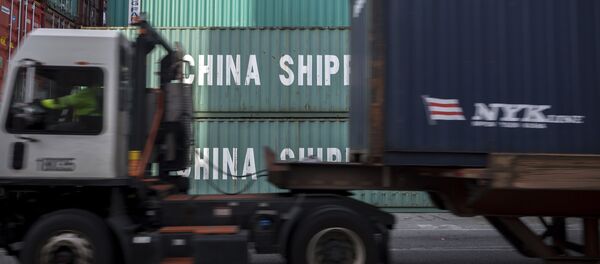 Rouhani specified on Wednesday that Iran would stay in the deal if the remaining signatories to the JCPOA could ensure Iran's interests after the US pullout from the agreement.
The Iranian president also stressed that the remaining signatories to the JCPOA had demonstrated firm political will on the issue, noting that the US withdrawal from the agreement was to the detriment to all the countries concerned and emphasized that the move would ultimately backfire on Washington.
"European countries have the political will to maintain economic ties with Iran based on the JCPOA [nuclear deal], but they need to take practical measures within the time limit," Rouhani said Saturday on his official website, cited by Reuters.
On Wednesday, Rouhani also warned the US that the Trump administration was ignoring the consequences of attacking Iranian petroleum exports, saying the country would "firmly resist" any threat to its national interests.