Ms. Carlson, who was awarded the Miss America title in 1989, announced last month that the pageant was ditching the swimsuit part from the contest; however state officials quickly chimed in saying they felt pressured to make some changes in the board or otherwise risk broadcasters excluding the beauty show from air time.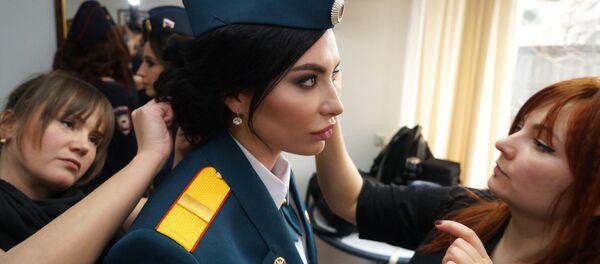 Representatives from 22 pageants signed a petition demanding that the new Miss America board step down, including Carlson and Regina Hopper, its chief executive, according to The Press of Atlantic City. Following the move, as many as 30 former Miss Americas sent a letter to the newspaper, expressing their "full support" for Carlson and other board members who "have been working tirelessly" to update the standards, as reported by The Telegraph.
READ MORE: Transgender Person Wins Spain's Beauty Pageant, Aims at Miss Universe
The move notably reveals how divided the widely-recognized organization is after it was rocked first by an email scandal in 2017 and shortly afterwards opted for a bit of modernization in line with the spiraling #MeToo trend.
In December, the structure was hit by another much-debated scandal, whereby emails surfaced featuring board members jeering at participating women's wits, intelligence and sex lives, which immediately prompted the management to resign.