Israel and Poland have come to terms regarding the controversial law banning placing blame for Holocaust crimes on Poland as a nation or its people, which immediately sparked huge criticism in Israel.
A task group led by Joseph Ciechanover and Jacob Nagel worked with the Polish government to reach a compromise: under the final version of the law, presented during a joint statement by the Israeli and Polish sides, those found guilty of ascribing the Third Reich's crimes against Jews to the entire Polish nation would be subjected to fines only, not prison terms.
Israeli MP Tamar Zandberg bashed Netanyahu, calling the joint statement "part of a disgraceful phenomenon in which Netanyahu and Likud have joined forces with anti-Semitic and neo-Nazi parties around the world."
"It is unbelievable that the prime minister of Israel is simply willing to sell the history of our people for this nonsense and to harm the millions murdered on Polish soil in this way," Zandberg said, according to Haaretz.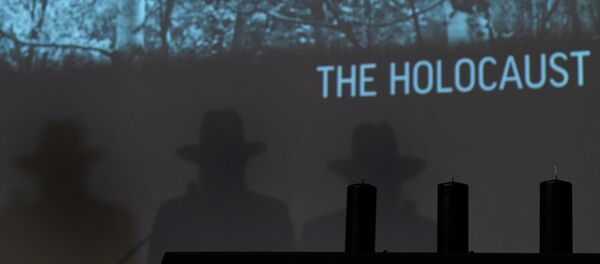 Yehuda Bauer, a professor emeritus of history and Holocaust Studies at Hebrew University and an academic adviser to Israel's Yad Vashem Holocaust memorial, called this a "betrayal."
"It's a betrayal of the memory of the Holocaust and the interest of the Jewish people. And the reason for it is entirely pragmatic: the diplomatic, political, and economic ties between the Israeli government and the government of Poland," he said, according to the Times of Israel.
Netanyahu, however, addressed his critics saying that he had "listened to the comments of historians" and "will see that this is given expression."
"I listened with great attentiveness to the comments of historians, including those concerning some things which were not included in the statement," the prime minister said Sunday, according to AFP report.
"I respect this and will see that this is given expression," he added.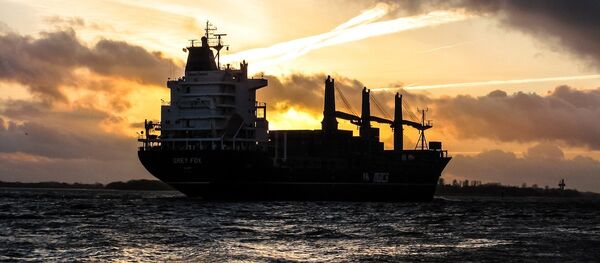 Netanyahu defended the compromise legislation, saying that the goal of securing freedom of research and discussion of the Holocaust was achieved.
"Regarding the Polish law, the goal of the contacts with the Polish government was to abrogate the criminal clauses in the Polish law that cast a pall of fear over research and free discourse regarding the Holocaust. This goal has been achieved," the prime minister said.
According to some historians, many Poles — a majority, according to some — were unfriendly to Jews during the Third Reich era, and either killed Jews themselves or in some way assisted in the genocide. Despite there was a secret movement among many Poles to save Jews from being sent to Nazi death camps, critics of the new law argue that this group was representative of the actions of the overall population.
"Poles' assistance to Jews during the Holocaust was relatively rare, and attacks against and even the murder of Jews were widespread phenomena," Israel's Yad Vashem Holocaust memorial says, according to the Times of Israel.