The China International Robot Industry Summit, held on Tuesday in Shanghai, said the sales and growth rate of industrial robots hit records in 2017. Among industrial robots, 37,825 were domestically manufactured, up 29.8 percent year-on-year.
"As robotics is expanding into nearly every industry, Chinese robot makers should realize the gap between them and foreign brands, take advantage of China's robotics development boom and learn from foreign experience to help China grow from the world's largest robot market into a robot manufacturing power," said Qu Daokui, president of China Robot Industry Alliance and CEO of Shenyang-based Siasun Robot and Automation Co.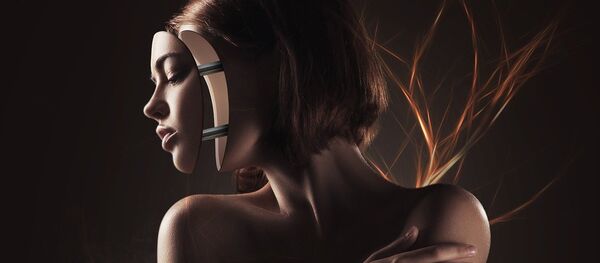 According to Qu, foreign robot makers sold 103,191 robots to China in 2017, up 71.9 percent from a year earlier. Although Chinese domestic suppliers have expanded their market share to 32.7 percent in 2016, the trend was reversed in 2017, as their share shrank to 26.8 percent.
In his report of Global Market of Industrial Robots, Junji Tsuda, president of International Federation of Robotics (IFR), noted that about 387,000 industrial robots were installed in 2017 worldwide, up 31 percent year-on-year, creating $50 billion in revenue, with China as one of key drivers behind the strong growth.
China has become the world's largest industrial robot market since 2013, and currently its domestic suppliers are moving up the supplier chain by offering more high-end products in recent years, added the report.
In 2017, a majority of 64.7 percent of the robots sold in China were articulated robots, surging 66.6 percent year-on-year. Meanwhile, 42.1 percent of the robots sold by domestic suppliers were articulated robots, rising 35.5 percent from 2016.
In the meantime, the leading position of foreign robots is consolidating-which takes a nearly 90 percent stake of the automotive market as well as more than 70 percent of the 3C industry market in China.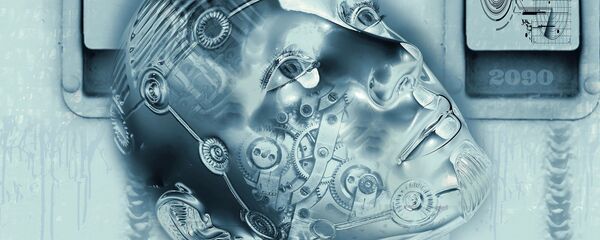 23 November 2017, 03:00 GMT
Experts said there is still great potential for China's robot market. Robot density, or the number of robots per 10,000 persons used in manufacturing industry, is on the rise in China.
"Robot density of China reached 101 last year, and it is going to reach 150 by 2020," said Zhu Sendi, committee member of National Manufacturing Strategy Advisory Committee and secretary-general of the Strategic Emerging Industries Expert Advisory Committee.
This article originally appeared on the China Daily website