"From the government, we can only say that the Ministry of Foreign Affairs is going to take all measures necessary in order to protect our national interests. And further actions that will be taken will be considered in due course… But I have to say that this has nothing to do with our broader relationships with Russia. You remember with Skripal affair, we had a different line [than the other states], we refused to expel diplomats. So it is not particularly Russia. It has to do with a particular incident," the official said.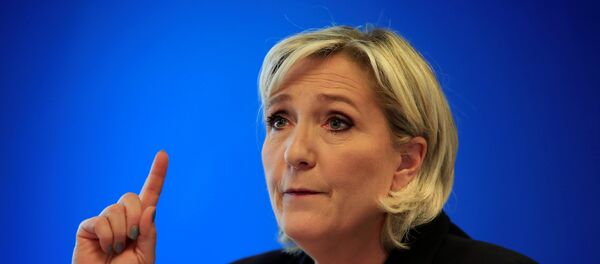 However, Frank Creyelman, honorary Belgian MP and former chairman to the Committee on Foreign Policy, European Affairs and International Cooperation, says that the expulsion of Russian diplomats on the day of the beginning of NATO summit isn't a coincidence as the US is "doing an attempt to collect more 'involvement' — read: money and American arm — of the NATO partners."
"Greece was till now reluctant on condemning Russia for all that goes wrong in the world. Now Greece tries to make it up to Trump who by the way today was criticizing the fact that Germany is depending on Russian energy sources. In the end that what it's all about. Demonizing Russia, keep the sanctions alive and in the end be dépendant on the US for energy and arms, Creyelman said.
Earlier in the day, the Kathimerini newspaper reported that Greece had decided to expel two Russian diplomats and ban two more from entry into the country over illegal actions against the country's national security.
READ MORE: NATO Head Stoltenberg Urges Not to Isolate Russia Over Reunification With Crimea
The Russian Foreign Ministry has vowed to give a mirror response to Greece's move. Later in the day, Greek Cabinet spokesman Dimitris Tzanakopoulos said that Athens would take measures in respect to "behavior that does not show respect for the Greek state."