A YouGov poll commissioned by the German Press Agency found that a plurality of Germans would welcome a US withdrawal from their country. 
42% of those polled said they support withdrawal, with 37% against, and 21% undecided. 
The poll also found that supporters of the left-wing The Left party and the right-wing Alternative for Germany (AfD) parties were more likely to back US exit, with 67% of The Left supporters and 55% of AfD supporters in favor of the idea.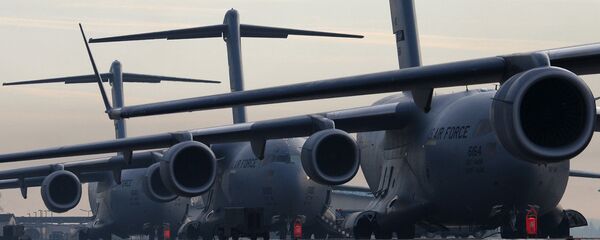 Supporters of the Green Party, Chancellor Merkel's Christian Democratic Union, the Social Democratic Party, and the Free Democratic Union were less likely to support withdrawal, with 48%, 35%, 42% and 37% in favor, respectively.
Germans also proved resistant to President Trump's demand that NATO members increase defense spending to at least 2% of GDP, with just 15% of those polled agreeing on the need for a spending increase, while 36% said Berlin already spends too much on defense.
The US established its presence in Germany after World War II, justifying it during the Cold War as a deterrent to the Soviet Union. Following the Soviet collapse in 1991, and the remaining Soviet forces' withdrawal from eastern Germany in 1994, the US has maintained close to 40 bases in the country, including at Ramstein, which serves as a major logistics and communications hub for US operations worldwide.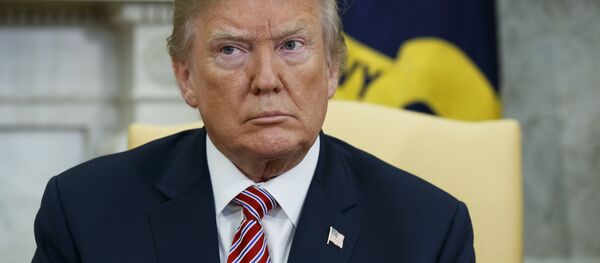 The YouGov poll results come on the first day of the NATO summit in Brussels. Ahead of the summit, President Trump
accused
Berlin of being "a captive" of Russia, and complained that the US was spending money defending Germany while Berlin gives "billions of dollars to Russia for energy."
In a letter to Merkel and other European leaders last month, Trump warned of "growing frustration in the United States that some allies have not stepped up as promised" on defense spending. "The United States continues to devote more resources to the defense of Europe when the continent's economy, including Germany's, are doing well and security challenges abound. This is no longer sustainable for us," the letter said.