"President Trump makes public adversaries out of our friends, and turns our adversary, who has been attacking America's democracy, into his fawned-over ally. Why?" Kerry said via Twitter. "Why would an American president whose first NATO meeting last year was a disaster, show up in Belgium this year just to prove he doesn't understand how vital alliances have made a huge difference for the security of the United States and the lives of Europeans?"
Kerry called Trump's remarks disgraceful, destructive and against the interests of the United States.
"[Trump] is steadily destroying our reputation in the world. He is undermining our interests," he noted.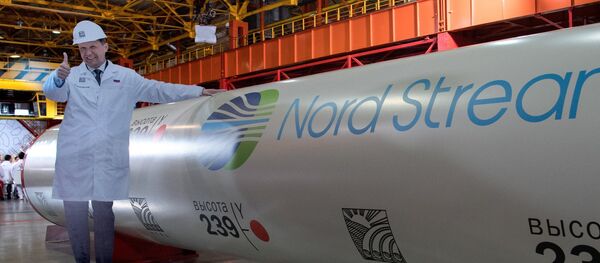 Trump wrote a series of messages on Twitter criticizing NATO member states for not adhering to their obligations to spend 2 percent of their GDP on defense.
Earlier on Wednesday, Trump singled out Germany during the NATO summit for working on the Nord Stream 2 pipeline with Russia and for buying Russian oil and gas.
The US president said heavy reliance on Russian oil and gas supplies was "inappropriate," and urged NATO to discuss the "billions and billions of dollars" paid to Moscow. Moreover, Trump also called Germany "a captive" of Russia.