A 2-1 vote by the 3rd US Circuit Court of Appeals in Philadelphia, Pennsylvania, found that TSA screening employees are now immune from abuse claims under the Federal Tort Claims Act because they are not considered "investigative or law enforcement officers," Raw Story reported Wednesday.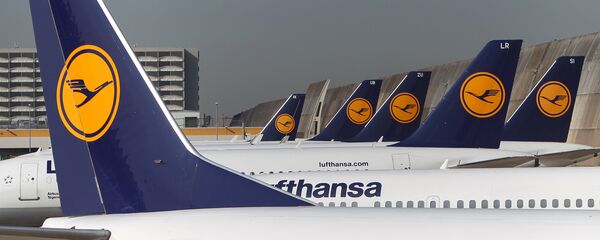 The Federal Tort Claims Act is a 1946 federal statute that allows private parties to sue the US in a federal court for torts, or wrongful acts, perpetrated by people acting on behalf of the United States.
"For most people, TSA screenings are an unavoidable feature of flying," but it is "squarely in the realm" of Congress to broaden liability for abuses, Circuit Judge Cheryl Ann Krause wrote in the July 11 ruling.
The decision is a defeat for business consultant Nadine Pellegrino from Boca Raton, Florida, who sued the TSA over false arrest, false imprisonment and malicious prosecution after an incident at Philadelphia International Airport in July 2006.
According to court documents, Pellegrino was randomly selected for additional screening at the airport before she was scheduled to board a flight to Fort Lauderdale, Florida.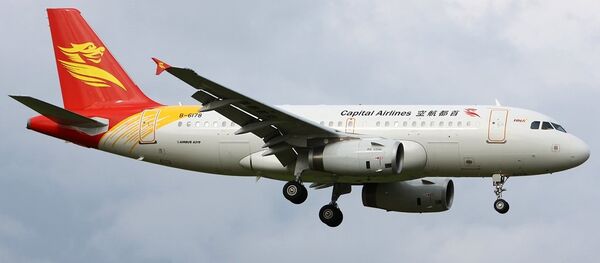 Pellegrino, who was 57 at the time of the incident, objected to the screening and asked for a private inspection. According to TSA officers, Pellegrino hit them with her suitcases after the inspection, leading to her arrest. However, in March 2008 she was acquitted after TSA failed to provide video of the incident.
"Pellegrino's claims are therefore barred by the Government's sovereign immunity, and we will affirm the District Court's judgment dismissing this action," Krause wrote.
Circuit Judge Thomas Ambro disagreed with the Wednesday decision.
"By analogizing TSA searches to routine administrative inspections, my colleagues preclude victims of TSA abuses from obtaining any meaningful remedy for a variety of intentional tort claims," he wrote.