"The government has today announced more than 5 million pounds in funding to further support businesses, boost tourism and meet unexpected costs as a result of the incidents in Salisbury and Amesbury," the statement read.
Roughly $1 million was allocated to cover the Wiltshire Council's response and recovery costs and to support local businesses each, accordingly. Another 870,000 pounds will provide boost to the local tourism industry.
READ MORE: UK Police Admit Salisbury-Amesbury Link Not Found, No Trace of Contaminated Item
Following the announcement, the total amount of the government support to the area stands at 7.5 million pounds.
On March 4, Russian ex-spy Sergei Skripal and his daughter Yulia were found unconscious in March on a bench at a shopping center in Salisbury. The United Kingdom and its allies have accused Moscow of having orchestrated the attack with what UK experts claim was the A234 nerve agent, albeit without presenting any proof. Russian authorities have strongly refuted the allegations as groundless. Both Skripals have been discharged from the hospital.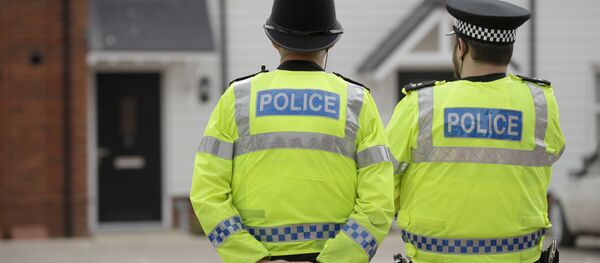 On the morning of July 4, the UK police reported a "serious incident" in Amesbury, Wiltshire, where two people were exposed to an unknown substance and were hospitalized in critical condition. Later, Scotland Yard confirmed that the man and woman were poisoned with the same substance as the Skripals.
On Sunday, the victim of poisoning, 44-year-old Dawn Sturges, died at the Salisbury District Hospital. On Monday, UK Defense Secretary Gavin Williamson accused Russia of carrying out the poisoning attack. On Tuesday, the second victim, 45-year-old Charlie Rowley, regained consciousness. On Wednesday, it has been reported that he was no longer in a critical condition.