The British Government's Brexit White paper has dropped the objective of reaching a special arrangement with the European Union on financial services after exiting the bloc, compounding uncertainty as to the City of London's role in the European economy.
The hope of Chancellor Philip Hammond for the UK's financial hub to continue playing a special role within the European finance sector was reportedly dropped due to the refusal of Brussels' chief negotiator Michel Barnier who insisted such a deal was impossible as long as London remains determined to withdraw from the European Court of Justice.
In late 2017 Mr. Barnier also declared that UK financial institutions would lose their "passporting rights" to conduct business in EU member states, causing great consternation among the UK business community.
The White Paper instead leaves the door open for a looser relationship between the City and the Continent but gives other European centres the opportunity to fill the gap in the services sector.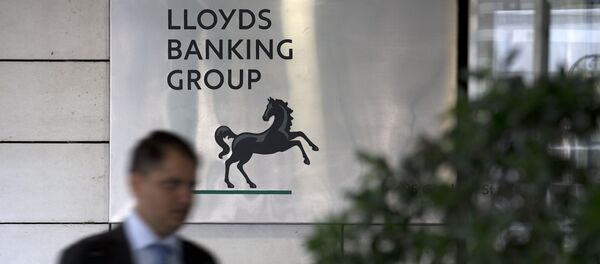 13 September 2017, 08:42 GMT
Since the June 2016 EU Membership referendum, London has seen several European financial centres seeking to lure business to the continent, with the bloc moving the headquarters of its Banking Authority from London to Paris after the French capital succeeded in its application to host the agency in late 2017.
The French government has carried out the most intensive campaign to attract UK-based businesses to Paris, with president Emmanuel Macron dramatically lowering corporate tax rates over the course of 2017 and lobbying to have the City of London barred from serving as the clearing house for the Euro once Britain is no longer a member of the bloc.