"While the useless NATO military bloc is accusing us of provocative activities and is gnashing its teeth in Brussels, we are preparing to watch 2018 World Cup," the ministry tweeted.
The one-day summit in Belgium wrapped up on Wednesday with the heads of allied states and governments issuing a declaration in which they slammed Russia for its military posture, including the deployment of modern missiles in its Baltic exclave of Kaliningrad and a military buildup in Crimea.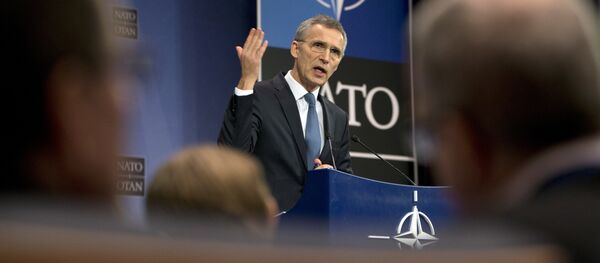 The declaration reads that "Russia's aggressive actions, including the threat and use of force to attain political goals, challenge the Alliance and are undermining Euro-Atlantic security and the rules-based international order," noting that the bloc remains open to dialogue with Moscow.