"The United States today launched separate disputes at the World Trade Organization (WTO) against China, the European Union, Canada, Mexico and Turkey, challenging the tariffs each WTO member imposed in response to President Trump's actions on trade in aluminum and steel to protect the United States' national security interests," US Trade Representative Robert Lighthizer said in a press release on Monday.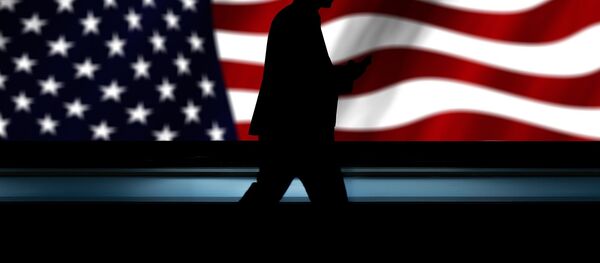 He went on to say that the aforementioned states, the US' trading partners, opted for "retaliatory tariffs designed to punish American workers, farmers and companies" instead of collaborating with the US to address "a common problem."
The statement comes after the Chinese Commerce Ministry announced earlier during the day that it had submitted a complaint with the WTO over the US mulling additional tariffs on China worth $200 billion. 
READ MORE: US Trade Rep Releases Guidelines For Obtaining Exemption from Anti-China Tariffs
The trade row between the countries worsened in March after the United States slapped 25- and 10-percent tariffs on steel and aluminum imports on a number of countries, including China, which prompted the second largest economy to hit back with reciprical tariffs.
When announcing the import duties on the metals, Trump stated that the European Union, Canada and Mexico, as well as a few other countries, would be exempt from the limitations, but revoked the possibility after they refused to talk their policies over with Washington. In turn, Brussels said that it would reciprocate with its own duties against US goods and complain to the WTO over the US trade policies.