The incident took place on Tuesday as the UK parliament was involved in votes on Brexit, when Hodge, a secular Jew, accused Corbyn of anti-Semitism.
"They're out to get Jeremy Corbyn, and Margaret Hodge, who is leading this charge, has been an enemy of his before he even became leader. She's been an enemy of his forever and there are plenty of records of her being involved in altercations with him," Wimborne-Idrissi said.
According to the spokeswoman, Hodge abused her position in the parliament by branding Corbyn an anti-Semite and a racist and should be "disciplined after having done so much to bring the party into disrepute."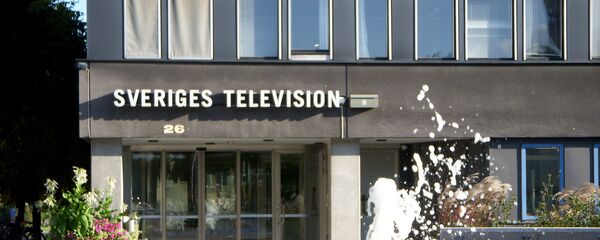 Hodge is believed to have approached and confronted Corbyn in the parliament over the Labour party's alleged failure to adopt all aspects of the definition of anti-Semitism that was endorsed by the International Holocaust Remembrance Alliance (IHRA).
Critics of the Labour leader have since claimed this represents a manifestation of allegedly endemic anti-Semitism within the party ranks, despite the IHRA definition being rejected by several other organizations.
"It's not the internationally recognized definition of anti-Semitism – it's a working definition that has been critiqued over and over by leading Jewish authorities, yet these people are attempting to argue that because Labour has not adopted every dot and comma of it this is some kind of heinous crime. It is simply not the case. This [IHRA] document is meant to protect Israel. That's the case and it has nothing to do with fighting anti-Semitism," Wimborne-Idrissi stressed.
UK local media reported on Wednesday citing Corbyn's spokesman that the Labour party intended to take disciplinary action against Hodge.