Following the report, National Security Council (NSC) spokesman Garrett Marquis said that the White House did not consider supporting a referendum in eastern Ukraine.
"The administration is not considering supporting a referendum in the eastern Ukraine," Marquis said. "The Minsk Agreements are the process for resolving the conflict in the Donbas, and these agreements do not include any option for referendum. Furthermore, to organize a so-called referendum in a part of Ukraine which is not under government control would have no legitimacy."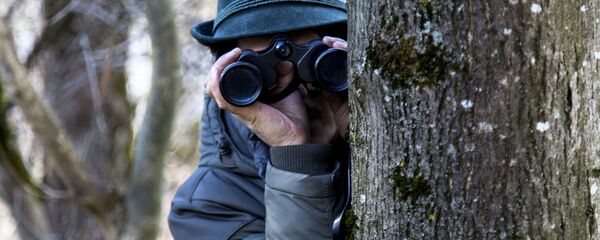 Two regions in the east of Ukraine, the self-proclaimed Donetsk and Luhansk people's republics, have been locked in conflict with the central authorities after a new government came to power in Kiev in 2014.
Putin held a first face-to-face meeting with Trump in the Finnish capital of Helsinki. The two parties have discussed the current state of bilateral relations along with pressing issues on the international agenda.