"If America wants to take a serious step in this direction it will definitely be met with a reaction and equal countermeasures from Iran," foreign ministry spokesman Bahram Qassemi told the press.
This latest development follows National Security Adviser John Bolton's statement on Monday where he noted that US President Donald Trump was ready to take harsh steps against Tehran in the event of threats to Washington.
READ MORE: Iran Will Close Strait of Hormuz if Country's Oil Shipments Threatened — Army
The White House addressed the statement by Iranian Supreme Leader Ali Hosseini Khamenei and President Hassan Rouhani, who previously suggested that Tehran may block Gulf oil exports in the event Iranian sales are stopped due to US sanctions.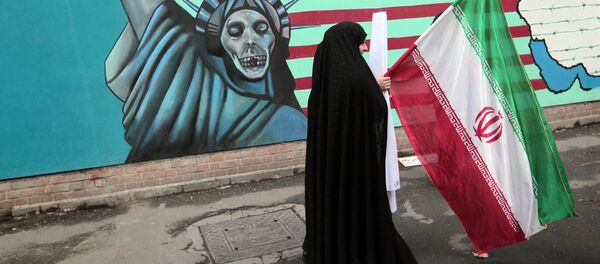 Donald Trump announced the unilateral withdrawal of the US from the Joint Comprehensive Plan of Action (JCPOA), also known as Iran nuclear deal, in May 2018, while also promising to re-impose sanctions against Tehran and any company that does business with the country. The other signatories to the agreement have voiced their opposition to Washington's move.