"Royal Air Force Typhoons based in Romania have been launched in response to Russian Su-24 FENCER aircraft operating near NATO airspace over the Black Sea. Operating from the Romanian Mihail Kogalniceanu Air Base near Constanta on the Black Sea coast, the RAF Typhoon's responded to the suspected bomber aircraft heading west towards NATO airspace," the statement read.
READ MORE: Russia Concerned by Efforts to Draw Finland, Sweden Into NATO — Defense Minister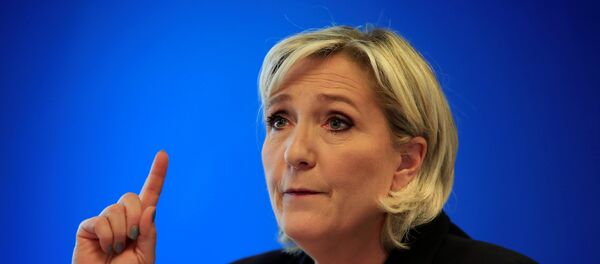 The RAF noted that the Russian aircraft did not enter the NATO airspace.
Such encounters occur on a regular basis.
In May, the Royal Air Force said that RAF Typhoons had been scrambled to intercept a Russian warplane approaching NATO airspace over the Black Sea.