"The United States of America, by and through undersigned counsel, hereby submits its list of potential witnesses: 6. Devine, Tad;… 9. Gates, Richard… 32. Trusko, Alex," the document revealed on Friday.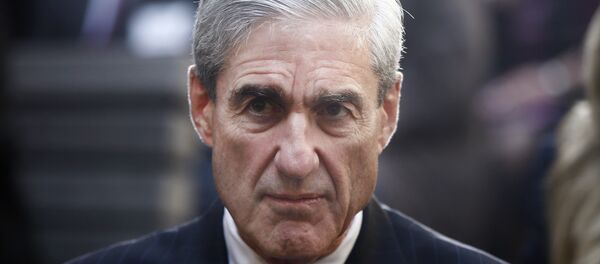 Richard Gates was Manafort's longtime associate who was indicted in October on charges of conspiracy again the United states and lying to the FBI. In February, he pleaded guilty on two counts and agreed to cooperate with federal authorities.
Another witness in the case, Tad Devine, was a Democratic strategist who worked for US Senator Bernie Sanders during his 2016 presidential campaign. US media reported on Thursday that Devine is assisting the FBI because he worked with Manafort in 2010 on the election in Ukraine.
READ MORE: I'm the Reporter Mentioned in Mueller's Indictment. Why Hasn't He Spoken to Me?
Alex Trusko was also Manafort's assistant who flipped on him and allegedly provided the FBI access to certain documents in Manafort's locker.
Manafort is currently in jail awaiting the start of his trial on July 31 in Virginia on charges including bank fraud and money laundering, which were filed by Mueller.