"As a result of negotiations with the leaders of settlements and illegal armed groups in the southwestern de-escalation zone, with assistance of the Russian Reconciliation center, three tanks, two howitzers, five anti-aircraft installations, one heavy machine gun and three pickup trucks as well as large amount of ammunition… were surrendered over the past 24 hours," the statement read.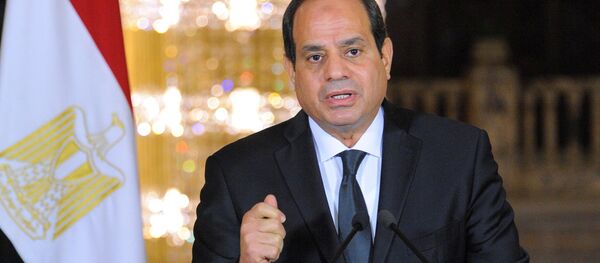 According to the statement, in spite of the established ceasefire regime, illegal armed groups operating in the Idlib de-escalation zone continue to violate it.
The Russian Defense Ministry also reported that about 1.2 million Syrian refugees have returned to their homes since September 2015, when the Russian military began an operation at Damascus' request against terrorists in the country.
During this period as many as 1.186 million internally displaced Syrians have returned to their homes from refugee camps, the ministry-affiliated newspaper Krasnaya Zvezda (Red Star) reported.
READ MORE: Syrian Opposition Says Wants to Discuss Constitutional Commission
Syria has been engulfed in a violent military conflict since 2011, with government forces fighting against numerous opposition groups and terrorist organizations.