According to reports, an unarmed 26-year-old man rang the doorbell of a house in Queens around 2:45 a.m. Monday. A 16-year-old teen answered the door, and the alleged burglar forced his way into the home on Williamson Avenue.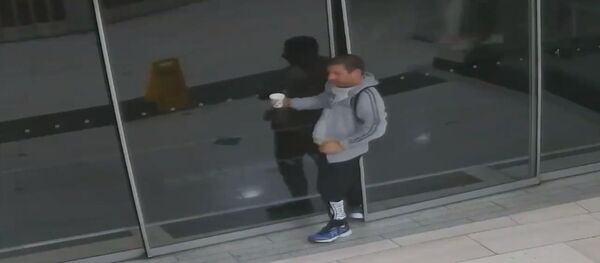 The teen, along with his 27-year-old brother, used a baseball bat and a knife to fight off the burglar, according to police, the New York Daily News reported Monday. The brawl continued out into the street, where police eventually arrived, responding to a 911 call regarding a burglary. It is unclear who made the call.
Family friend Kim Satchell told the New York Daily News Monday that the older brother has insomnia and is always up at night.
"He's always up," Satchell said. "They picked the wrong house."
"This is not the street that time forgot, but this is not that kind of neighborhood," she added.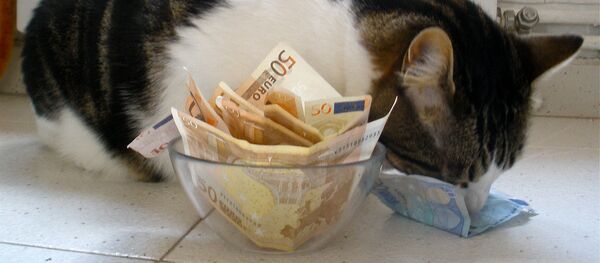 12 February 2017, 08:28 GMT
The alleged burglar, who suffered head trauma and a stab wound to his torso, was rushed to Jamaica Hospital. where he later died, the New York Daily News reported Monday. An autopsy will be conducted to determine the official cause of the man's death, according to officials.
On Monday morning, the brothers were being questioned at the New York Police Department's 113 Precinct station house. It is still unknown whether they will face any charges for their actions.
According to the New York Daily News, the brothers' mother, who also lives in the home along with her daughter, went on Monday to visit the station house where her sons were being held with a Bible in her hands.