"The 30th Space Wing safely terminated an unarmed Minuteman III intercontinental ballistic missile over the Pacific Ocean at 4:42 a.m. Pacific Daylight Time today during a test launch from Vandenberg Air Force Base, California," the release said on Tuesday.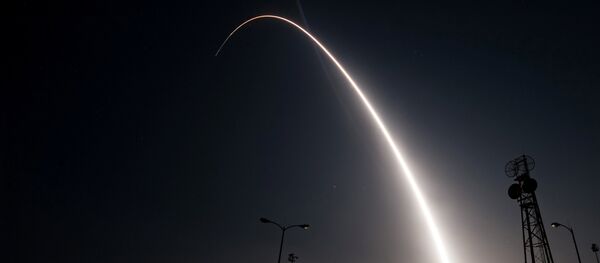 The release further said the test launch was terminated due to an anomaly, which is any unexpected event during the test.
The test launch helps the command post evaluate the Minuteman III and collect data to keep the system effective, the release said.
The test launch also allows the command to identify and correct any issues with the weapon system in order to ensure its reliability and accuracy, the release added.
The US Air Force is forming a team to investigate the cause of the failed test launch, the release said.