"China's position on the settlement of the situation on the Korean Peninsula is well known to everyone, from the very beginning we have made significant efforts to advance the settlement of the Korean Peninsula problem, and our efforts are recognized by the international community," Geng told a briefing, commenting on Trump's words.
The spokesman added that China and the United States maintained close coordination, expressing hope that all interested parties together with China would make common efforts toward rapid denuclearization and the political settlement on the Korean Peninsula.
READ MORE: Trump Says North Korea's Kim Making 'Terrific Progress' After Singapore Summit
Earlier in the day, US President Donald Trump reportedly said that "China maybe is getting in our way" in nuclear talks with North Korea, without elaborating.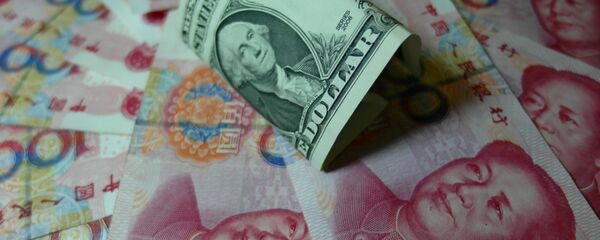 The situation on the Korean Peninsula has significantly improved over the last months, with North Korean leader Kim Jong-un holding several rounds of talks with his South Korean counterpart Moon Jae-in and a summit with Trump in Singapore. During the June 12 summit,
Kim and Trump
reached an agreement that required Pyongyang to denuclearize in exchange for a freeze on the US-South Korean military drills and eventual sanctions relief.
In July, Trump said that China may be exerting negative pressure on the agreement reached with Kim to denuclearize the Korean Peninsula over the trade row with the United States, and expressed hope that this would not happen. Trump did not elaborate on specific types of China's alleged negative pressure.