To achieve that goal, the institute attaches great importance to both political and anti-extremist education.
"These include lectures on laws, the report of the 19th National Committee of the Communist Party of China (CPC) and Xi Jinping Thought on Socialism with Chinese Characteristics for a New Era," Elijan Anayit, head of the CPC committee of the Islamic Institute in Xinjiang, told the Global Times.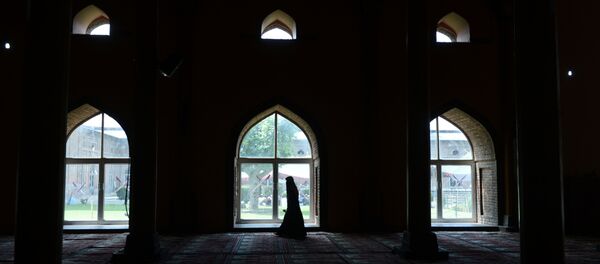 Located in Urumqi, the Islamic Institute in Xinjiang started recruiting students from 1987 and has helped train religious staff, including imams for mosques.
The Global Times reporter saw banners with phrases from Xi's speeches, including "Cherish ethnic unity as if it was our eyes" in the institute.
Students need to take courses on religious doctrines and Putonghua in the institute, and after five years of study, they need to pass a final exam before being deployed to mosques in other regions in Xinjiang, Elijan said.
Courses on religious doctrine emphasize peace and solidarity, and reveal that extremism distorts Islam doctrines and is anti-human and anti-society, he said.
The three evil forces — extremism, separatism and terrorism — are trying to influence the students. That's why the institute has strengthened efforts to enhance the students' immunity from evil forces, Elijan said.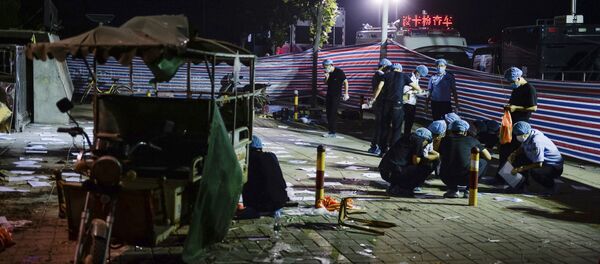 "We repeatedly stress to students that as Chinese citizens, we should love our country first and that the three evil forces want to separate our country and sabotage ethnic unity… When they graduate from the institute and work in mosques, they will impart what they have learned to other religious groups," he said.
Aside from educating religious staff, the institute helps foreigners learn about China's ethnic and religious policies.
Abdurekef Tumunyaz, vice chairman of the 12th Xinjiang Committee of the Chinese People's Political Consultative Conference and president of the Islamic Institute, told the Global Times that the institute frequently receives foreigners.
"A tour to our institute would help foreigners better understand that the central government respects all religions and freedom of religion," he said.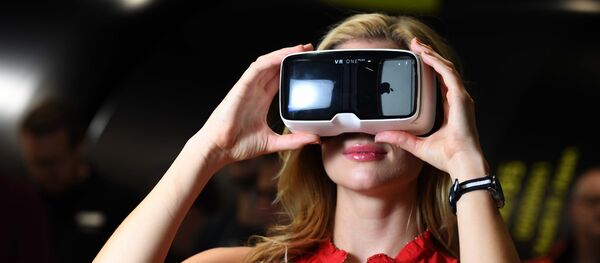 Tashanov Olimjon, a senior editor from Uzbekistan who visited the institute on Monday, told the Global Times that he had the opportunity to learn about China's religious policies and was touched to see students learning religious doctrine in class.
Zlobin Pavel, vice editor-in-chief of Kazakhstan Komsomolskaya Pravda, said he was impressed with the facilities in the institute. What he saw in the institute shows that people from any ethnic group with any religious belief can live a good life.
This article was originally published in Global Times.