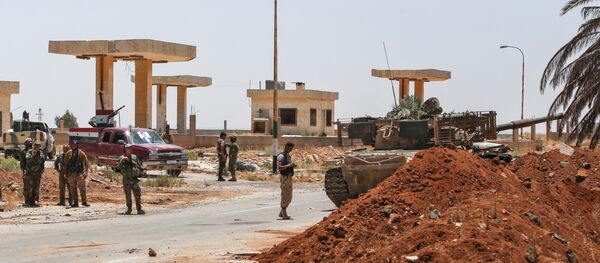 According to the military, the Jordanian border guards opened fire at terrorists using "all types of weapons." The fire lasted from Tuesday until Wednesday afternoon and some of the terrorists were killed, while others have managed to escape. However, no terrorists have managed to cross the Jordanian border, the statement said.
The Syrian government forces completed on Tuesday liberation of settlements in the Yarmuk valley in the southwest of Deraa province from Daesh. The military operation to identify and eliminate the remaining armed formations in the area continues, but it can already be said that the entire province of Deraa and virtually the entire neighboring province of Quneitra are currently under Damascus control.
*Daesh (also called ISIS/ISIL/IS/Islamic State) — is a terrorist group banned in Russia.