"After having consulted with the parties, I plan to invite them to Geneva on the September 6 for a first round of consultations," Griffiths said.
Martin Griffiths also said on Thursday that the pace of war in Yemen has increased despite all efforts to the contrary from the United Nations.
"Recently, and despite all our efforts, the pace of war has increased," Griffiths said during a Security Council meeting.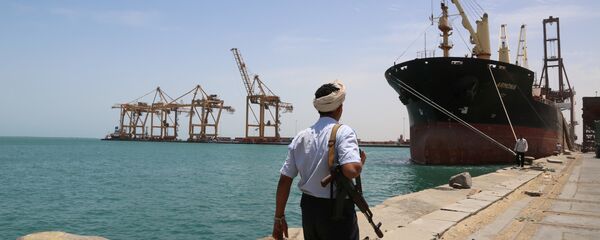 The special envoy asked the Security Council to urge all parties to the Yemeni crisis to resolve the conflict through negotiations, and to call for an early resumption of the political process.
In turn, UN Office for the Coordination of Humanitarian Affairs (OCHA) Director of the Coordination and Response Division John Ging said in a UN Security Council meeting on Thursday that since the start of June, escalating violence in Hudaydah has forced more than 340,000 people to leave their homes.
"Since the first of June, violence has forced more than 340,000 people from their homes across the governate," Ging said.
Ging pointed out that most of the people who left have found places to stay in nearby "host communities," while smaller numbers have made their way to Sanaa, Aden and other surrounding areas.
Approximately 90 percent of those displaced by violence in Hudaydah have received humanitarian aid packages, Ging said.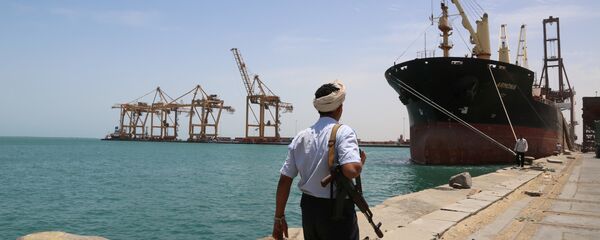 Deputy Envoy to the UN Vladimir Safronkov said on Thursday that ussia supports the efforts of UN Special Envoy to Yemen Martin Griffiths to relaunch intra-Yemeni consultations in Geneva on September 6.
"We fully support the initiative of the special envoy to relaunch intra-Yemeni consultations in Geneva in September," Safronkov said during a Security Council meeting.
Yemen has been in the grip of a violent conflict between the government forces of President Abd Rabbuh Mansur Hadi and the Houthi movement. The war has caused a nationwide humanitarian catastrophe and claimed lives of an estimated 16,000 civilians.