Dangerfield posted a viral video in which he spoke in vulgar terms when celebrating the workers' wildcat strike. They work for a different contractor at the same facility as him, but as he watched in awe as everyone left, his voice was truly euphoric.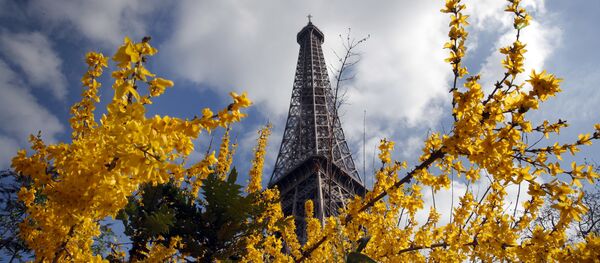 It all started because of a new and unpopular safety coordinator, whom Dangerfield called a racist in an interview with Jacobin magazine. The coordinator was "always messing" with the Mexican workers, "taking pictures and videos, trying to get them fired."
On Tuesday, during a safety meeting, the coordinator asked one of the Mexican men to translate what he was saying to his fellow Spanish-speaking workers. When he refused, the coordinator "got mad, real red-faced," Dangerfield said. So he called off the meeting and sent "five or six" people home, "trying to fire them."
That's when "they all packed their s**t up and shut this motherf**ker down!" Dangerfield explained with jubilance in the video, which has been viewed millions of times on Facebook and other platforms.
"They are not bulls**tting," he said. "They thought they was gonna play with these amigos and they say, 'Aww yeah, we rise together, homie, and they leaving; they not bulls**tting."
"There wasn't one [worker] left in the building," he told Jacobin.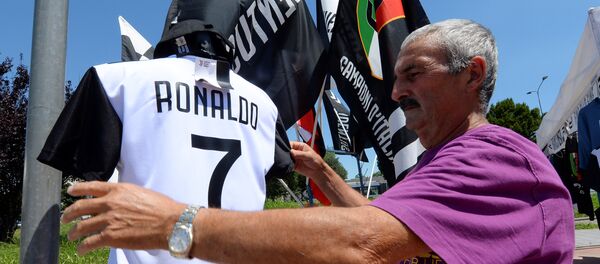 "This is what black people need to be on, I swear to God, I love this sh*t," Dangerfield, who is black, said in the video. "I think black people are moving in the right direction," he told Jacobin. "Sometimes we don't come together. But if they can do it, we can do it. And we can all come together. There's power in numbers."
Dangerfield said black people who commented on his video agreed, saying "that's what we need to do."
Later in the video, Dangerfield returns to the work site to find it completely empty, and he can hardly contain himself. "This is what I'm talking about, baby. I swear to God. They got me all geeked up. On my Malcom X s**t."
He told Jacobin, "They were walking out with their heads up, strong. It touched me. That's why I was like, wow, this is beautiful."
"We're the ones, the workers — we make the heads get rich," he told the magazine. "Treating us lesser than isn't even cool. We're the reason the hub was getting built. Ain't no owners out there in their hard hats. We're the ones putting our life on the line. So you gotta respect us."
When Dangerfield went back to pick up his paycheck, he was offered $250 to take down his video, but it was just too powerful, he said, and he was fired. He added that the man who refused to translate was also sacked.
Even still, Dangerfield doesn't regret posting the footage, "because it's 5 million people who saw that. And it might change their view on things. Empowering people."
"Me losing a job is nothing compared to the big picture," he said.