According to media reports, a US national, who allegedly had asked for political asylum in Russia and has yet to be identified, was taken into police custody in the settlement of Lavrentiya in the Russian Far East's Chukotka Autonomous District.
The man was quoted by Russian media as saying that while fishing off the coast of Alaska, he decided to sail from the US to China but lost his way and finally arrived in Chukotka.
READ MORE: Americans to Visit Chukotka in Effort to Reunite Arctic Island Families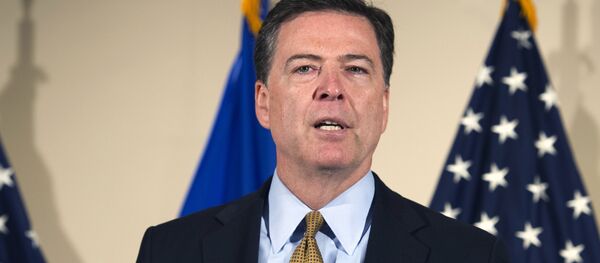 The regional branch of the Russian Federal Security Service (FSB) and the Russian Foreign Ministry declined to comment on the incident, which is being closely monitored by the US Consulate General in Vladivostok.
Speaking to Sputnik, a spokesperson for the consulate said that they "are aware of the situation, working with the local authorities and providing consular service." According to the spokesperson, the consulate is working to find out more details about the detention of the US citizen in Chukotka.