The legislation establishes the procedure of creating such areas on the Oktyabrsky Island in Kaliningrad and the Russky Island in Vladivostok, providing an opportunity for foreign-registered companies to become subject to Russia's jurisdiction in a process known as redomiciliation and obtain the status of an international company.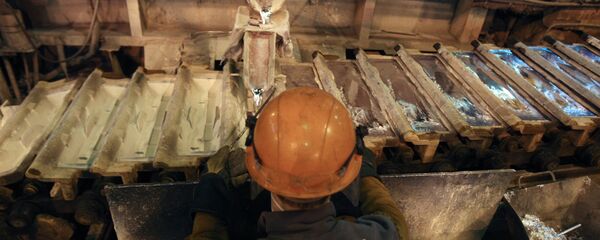 To do this, it will not be necessary to liquidate the company abroad, it will be enough to withdraw it from registration, register in the OFC and obtain the status of an international company.
The status of an international company is provided simultaneously with the state registration of the company in a single state register of legal entities, but the company must commit to investing at least 50 million rubles ($790,000) within six months from the date of state registration, and also meet a number of other requirements.
The re-registered company that received the international status is recognized as a foreign organization (non-resident), and at the same time as a Russian tax agent (resident). An international company will be free to carry out currency transactions and settlements stipulated by Russian legislation for non-residents without restrictions and to enjoy certain tax benefits as a resident at the same time.
For the international holding companies (IHC), tax for income received as dividends, as well as for sale of shares in the authorized capital of Russian or foreign organizations, is nullified.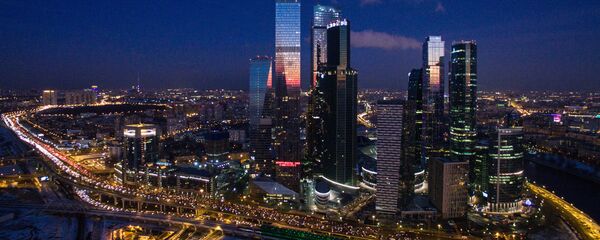 31 January 2018, 21:26 GMT
Tax on income received before 2029 by foreign entities in the form of dividends on shares of an IHC, which are public companies at the date of payment, will be 5 percent. In fact, foreign companies' tax regime after redomiciliation would be no worse than they had in offshore.
The legislation also establishes an accelerated procedure for enforcing the decisions of permanent arbitration courts for disputes within the OFC — 14 days or less. At the same time, the party to the dispute has seven days to submit its objections from the date of the application.
The law also stipulates that personal yachts and other vessels not used for merchant shipping that belong to an OFC member and are registered abroad can be registered in the Russian open register of vessels only after they have been withdrawn from the register of vessels of a foreign state and the evidence confirming this fact is provided.