Lula has to register as a candidate until August 15. Raimundo Bonfim, the representative of the Popular Movement Association, has promised that thousands of Brazilians would take to streets on August 15 to support Lula's candidacy.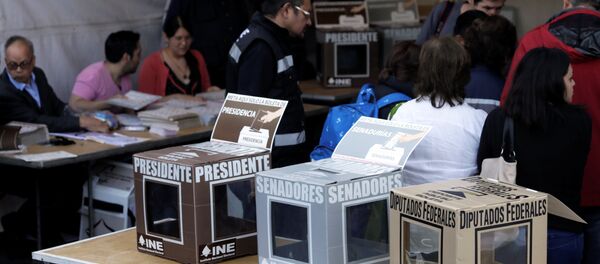 Media reported on Friday that the PT would nominate ex-mayor of Sao Paulo, Fernando Haddad, as its candidate if the authorities would bar Lula from participating in the vote.
The presidential election will be held in Brazil alongside the parliamentary vote. The first round of the presidential election is scheduled for October 7. The second round is set to be held on October 28 if the 50-percent threshold would not be met by any candidate.
READ MORE: Turkey's Presidential Candidate Says NATO Fails to Ensure Nation's Security
Lula, who served as the country's president from 2003 through 2010, was sentenced to 9.5 years in prison last summer for allegedly accepting a luxury apartment from a construction firm in return for political favors. Lula has denied the accusations. An appeals court upheld the ruling in January and increased Lula's jail term to 12 years and a month.