"The North Atlantic Council approved the decision to build the first air base in the Western Balkans in Albania. In partnership with the Albanian government, NATO will invest over 50 million euros (some $58 million), and this is only for the first stage of modernization of the air base in Kucove," Rama said on Facebook.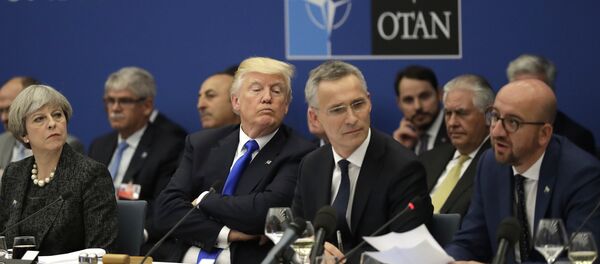 The Albanian minister noted that the implementation of the project should start during the year. The air base will serve Albania's air forces, provide logistics support, training exercises and support NATO supply operations.
Albania entered NATO's Partnership for Peace in 1994 and joined the alliance in 2009.