The European Commission has dismissed criticism of its handling of Brexit negotiations, insisting the EU won't be to blame if Britain crashes out of the trading bloc without a transition period or bespoke trade deal.
READ MORE: UK International Trade Secretary Puts Likelihood of No Deal Brexit at 60%
Refuting the UK government's claims of hampering Brexit talks, a European Commission spokesperson said they are "working constructively, day and night, to reach a deal."
The spokesperson also mentioned the next round of negotiations, which are scheduled to run on August 16 and 17, saying "An agenda will be published in due course and the chief negotiator is – as he has always been by the way – based on the negotiating position agreed by the 27 member states and that's reflected in the European Commission guidelines."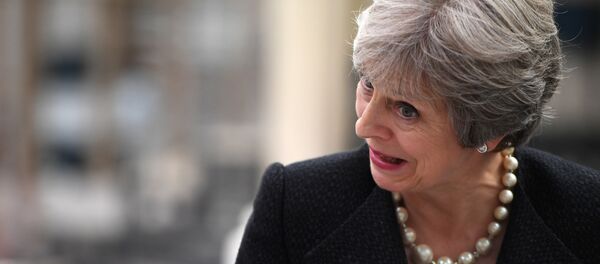 In addition to International Trade Secretary Liam Fox's comments over the weekend, former Brexit Secretary David Davis warned that the EU would be making a "massive miscalculation" if its thinks Britain isn't prepared to accept a no-deal Brexit.
The ex-cabinet minister also said the UK won't allow the EU to push it around and insisted both sides want to avoid a hard Brexit.
Last month, the International Monetary Fund (IMF) published research confirming that Britain would be hit significantly harder than the EU by a no-deal Brexit, adding further pressure on British negotiators to secure a favorable post-Brexit trade deal.
READ MORE: EU Making 'Massive Miscalculation' in Negotiations With UK — Ex-Brexit Secretary